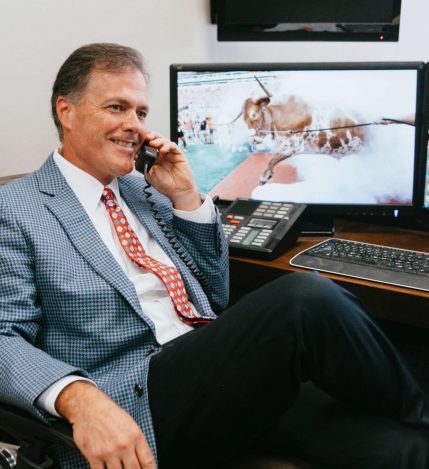 Financial Advice as Life Changes.
Whether sudden or anticipated, change brings about an opportunity to imagine what is possible. Directly or indirectly, major lifestyle changes impact how you earn, save, spend, share, and invest your money.
Life changes can alter your beliefs, patterns and habits regarding money. It is a time to re-think and re-order your life and your investments, which will ultimately support your lifestyle choices. However, change can trigger stress that can compromise you physically, emotionally, and cognitively, making life-changing decisions difficult to deal with.  We will help you think about the opportunities that change presents as you define and create your new normal. To do this, we employ a combination of personal and technical planning. Personal planning serves as a foundation for making sound decisions based on analysis and recommended alternatives provided by technical financial planning. We use personal and technical planning to inform the structure and management of your investments to support you as you transition to your desired lifestyle.
We work with you each step as you transition from what is to what can be.
OUR SERVICES
What We Do
Most planning stops at cash flow modeling and investment allocation. In its highest form, planning can guide you along the way as you think about the changes in your life, what is important to you, and what you want to do about it. We help you through your many financial decisions as you emerge from what is to what can be.
How you invest is important. We help you establish and manage an investment strategy that balances income, growth and risk – all with an eye towards aligning your financial assets to support your lifestyle throughout your journey.
Life events can cause sudden increases in expenses or decreases in income that can be life-altering or even catastrophic. Stress testing your financial plan enables you to consider proactive steps to mitigate such possibilities.
A single conversation across the table with a wise man is better than ten years mere study of books.
-Henry Wadsworth Longfellow
Plan • Nurture • Grow
Communication—on your terms.
We communicate with you however you want us to.  Do you like details and numbers?  Graphics and bullet points? Or maybe written aids such as agendas, summaries and meeting follow-up notes? Do you want to get right to the bottom line or take things sequentially, step-by-step? Do you prefer to move slowly or at a faster clip? What length of meeting do you find most productive? Do you like meetings in-person, by phone, or via video conference?  We tailor our services to fit your preferences.
We listen and ask questions that will make you think.
When experiencing adaptive pressures, many look for someone to give them the answers. While expedient, such advice can shortchange the process of thinking about what is important to you and how you will embrace changing attitudes, values and behaviors. Ultimately, it can inhibit you from thriving in your new environment. At MBR Financial we understand this process, so we begin by listening and asking questions as you formulate what's most important to you, want you want to achieve, and the legacy you want to leave. By listening, we empower you to mold and shape the planning process. The questions we ask help you develop your personal touchstone as a basis for confident financial decisions.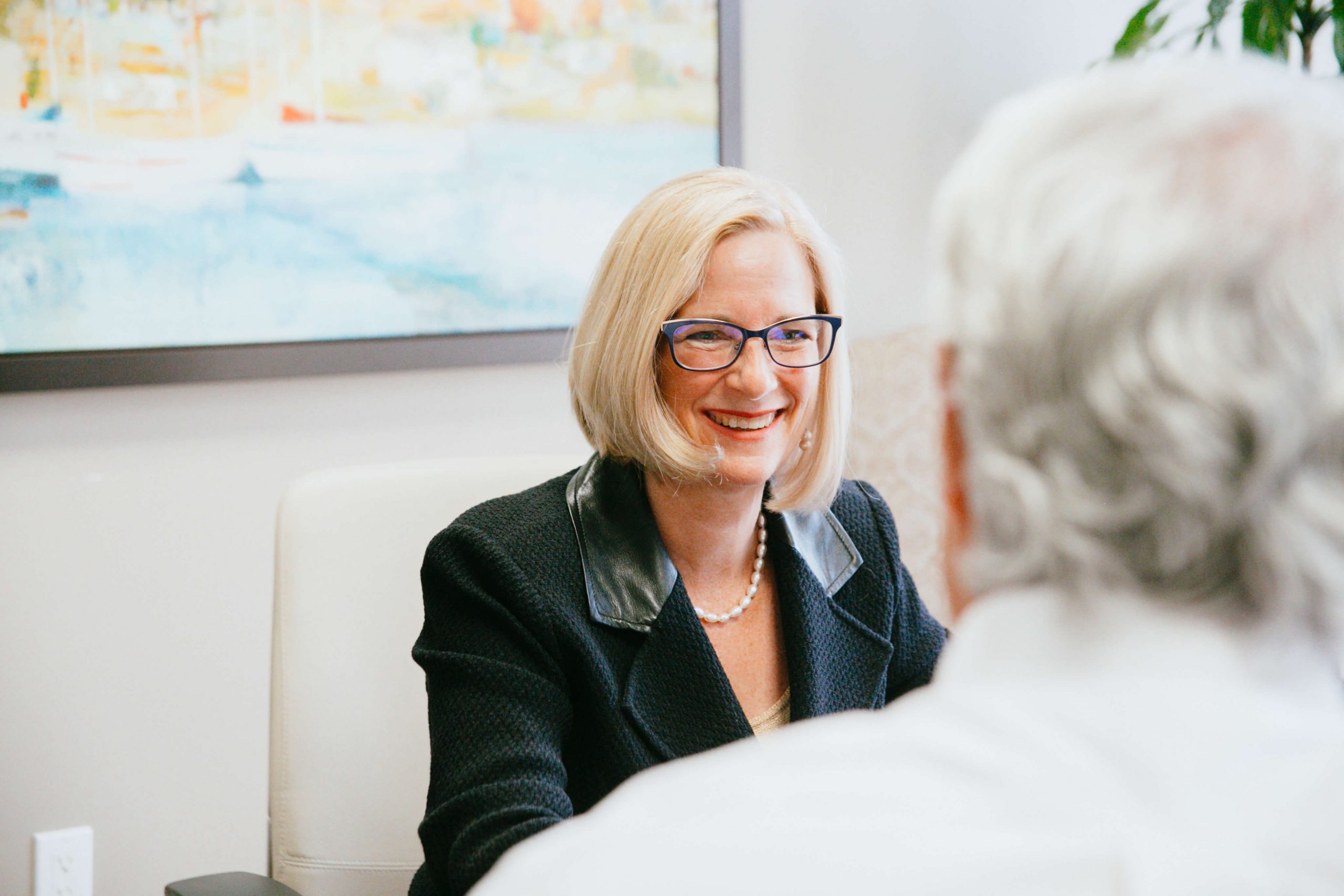 Fiduciary
We Are Independent.
Our loyalty is to our clients alone. We believe financial relationships should be based on trust, integrity and transparency. Therefore, we adhere to a fiduciary standard that covers our entire relationship with you. We are committed to putting your interest ahead of our own at all times.
Homepage